Welcome to Central Coast Region
Central Coast Region is part of Scouts Australia, Queensland Branch. Central Coast Region currently has a total of 14 Scout Groups and extends from Bowen in the north to Miriam Vale, approximately 70km south of Gladstone.
| | |
| --- | --- |
| The following Districts are in the Central Coast Region | Click on image to enlarge. |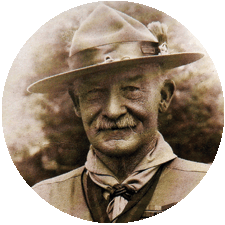 "Try to leave this world a little better than you found it"
Robert Baden Powell
Founder of Scouts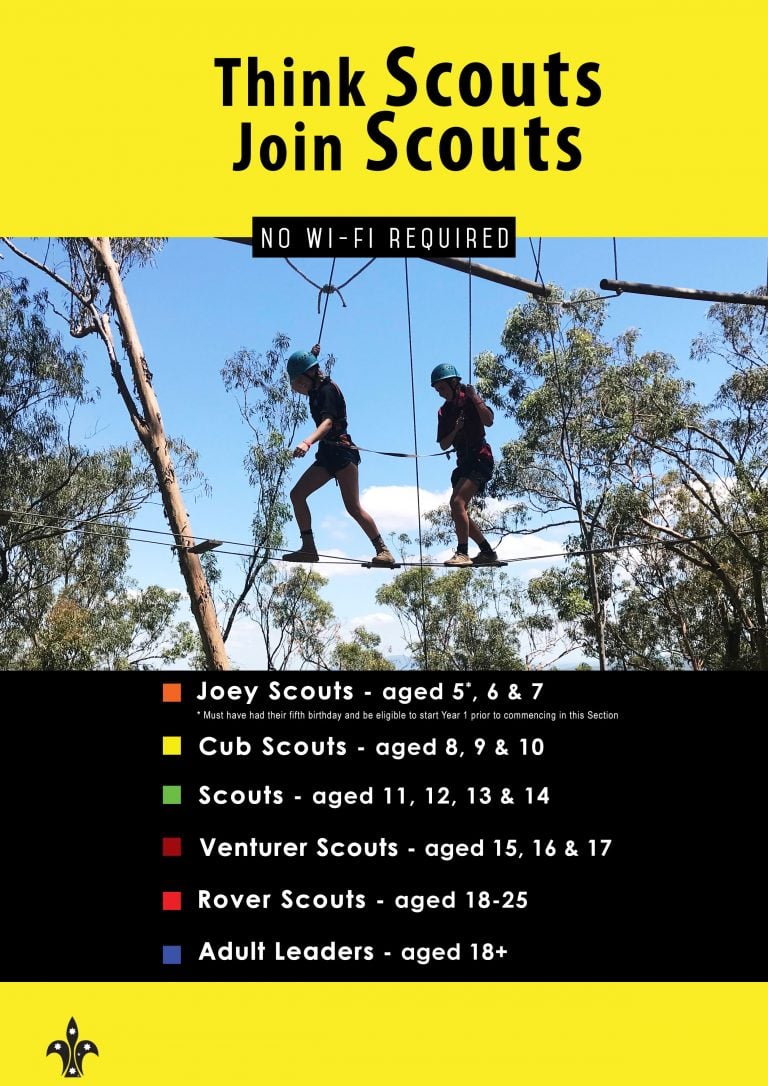 Scouts Queensland engages and inspires young Australians to develop confidence, resilience and leadership.
Scouting is for everyone
Scouts learn
Self-Confidence
To Accept Challenges
Environmental Issues
Initiative & Problem Solving
To Achieve Badges & Awards
Leadership
To Keep It Fun
Planning & To Be Prepared
Independence
To Be Risk Takers
The Importance of Community Involvement
Teamwork

Why Join Scouts?
Scouting is the biggest and most successful youth organisation in Australia.
Approximately 15,000 boys, girls and adults in Queensland from various cultural or religious backgrounds and with varying abilities, participate in all aspects of Scouting.
Scouts are in every part of our community.
The Scout Movement is comprised of sections developed around the age of the young people.
Be Prepared for New Adventure